Homey v2.0 has been released in mid January 2019, and we've been upgrading and testing a few Homey(s) with the brands and devices that we commonly deploy. Before we go about talking about what to expect during an upgrade, let us take a quick look at the new UI and features. 
Home Screen
First thing we noticed is that as promised to all our customers, the app is loading way faster than the previous app (now called the Homey Legacy app).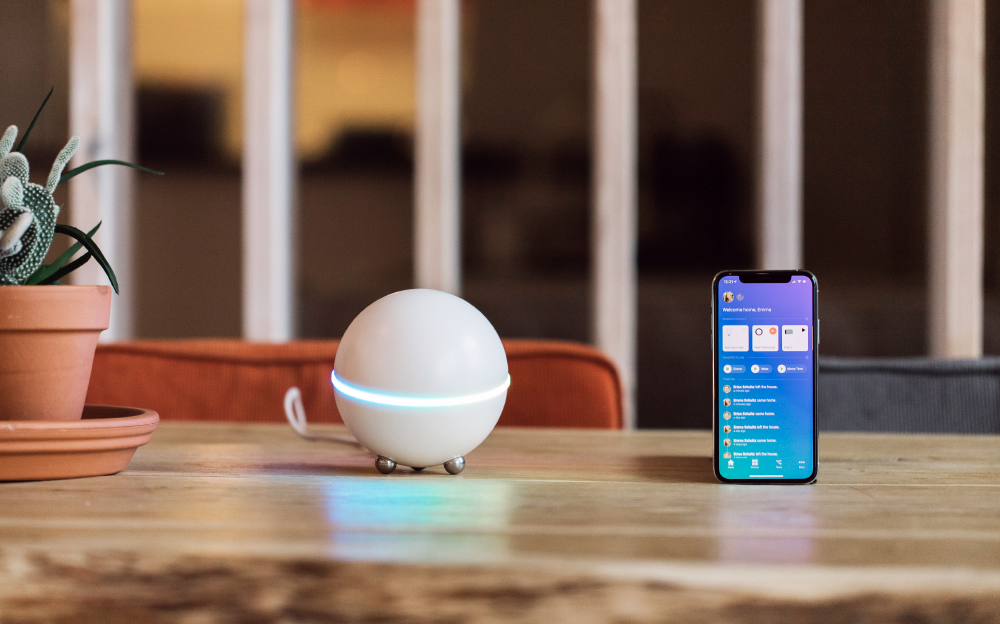 What we love about the redesigned home screen is that we finally can control favourite devices and flows without much navigation. The home screen also shows the timeline such as who has been home/away, upgraded homey app etc.
You can access your devices and flows from the bottom of the screen.
Devices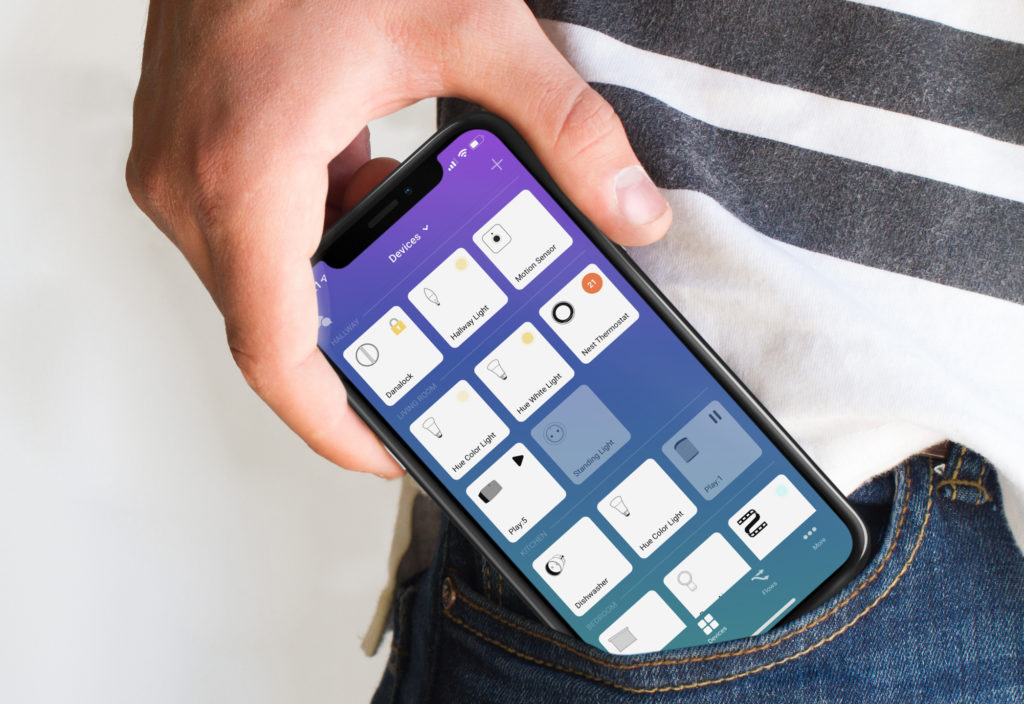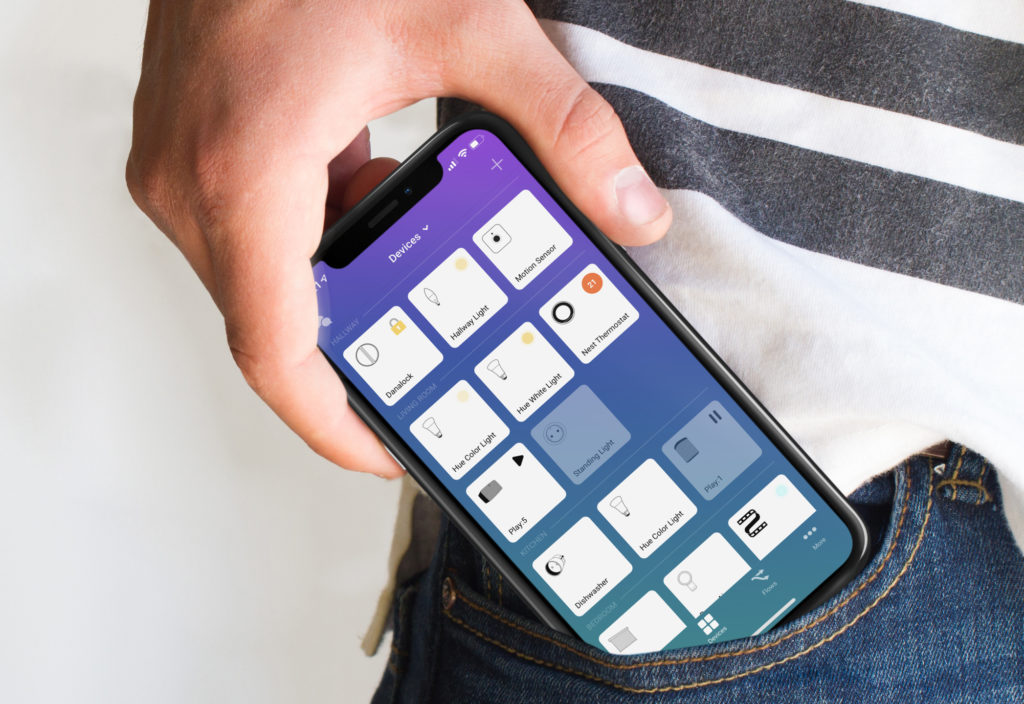 The device page looks very clean, with devices icons neatly laid out, almost Apple HomeKit-ish. Rooms and devices are listed in alphabetical order. For devices like lights, you can simply tap the icon to turn on and off. For dimming, you have to tap and hold the icon to reveal a bar to set your lights to a specific dim level. Other devices such as blinds and AC controller also requires tap and hold to reveal their respective controls.
We do hope that in the subsequent release, we can drag and drop to order the icons or to sort them into different rooms.
Flows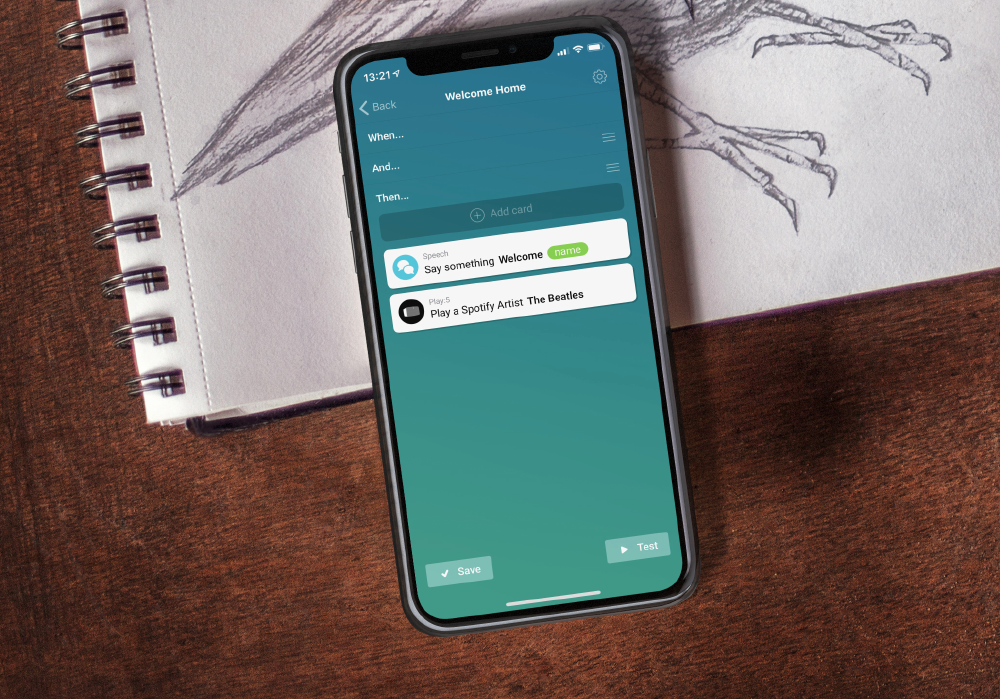 Flows are now being defined in the mobile app instead of on the browser. For us, it took a while to get used to when we perform setup for customer as it requires more taps instead of drag and drop on a browser. 
We were quite worried that it will be cumbersome during setup. But trust us, defining flow on the new Homey app is still much more easy than defining automation on SmartThings app. In fact, SmartThings should really take a leaf out from Homey on user experience and consistency. We like it that we can now trigger flow with a single tap which was previously not possible.
What to expect during upgrade
Just in case we got too technical, this sections is for existing Homey users running on v1.5. Like all major firmware upgrades, it will not be 100% seamless and issues free. So let's take a look at the upgrade process. 
Firstly, unlike the previous firmware upgrade that is done automatically, you can only upgrade your Homey from v1.5 to v2.0 using this new Homey app.
There will be a voice prompt from Homey saying that the upgrade is in progress and not to power it off. The upgrade process should complete within 15 minutes, followed by the respective devices's Homey app. i.e if you have Virtual Devices, Device Groups and Homey Kit, they will also perform an upgrade.
At the time of our testing, we encountered the following issues which can be easily fixed:
1. Flows with Virtual devices will need to modified
If you have any flows with Virtual devices, you might noticed that the cards are being greyed out. You will have to delete the virtual device card and add them back again for the flow to be working again.
2. Flows that are triggered by MCO Home might need to be modified
If you have any flows that is triggered by MCO Home switches (such one button to turn off everything), you might notice that the MCO Home card in the When section is being greyed out. You will have to delete the card and add them back for the flow to be working again.
3. Alexa and Google Assistant needs to be unlinked and relinked
You will likely need to unlink and relink your Alexa and Google Assistant to Homey again after the upgrade.
4. Built in Virtual device and HomeKit support
Homey has also build in native virtual devices and Apple HomeKit support instead of using 3rd party Homey app. You can enable these experimental features under settings.
Fortunately, all the Z-Wave and ZIgBee devices were migrated to v2.0 without any issues. For Wifi devices like Dyson, Doorbird etc, it didn't migrate well due to the fact that the app developer had to update their Homey app to support v2.0 firmware.
We also received feedback that Z-Wave and ZigBee devices works much faster and wider range from some of the customers who upgraded.
We will continue to use the list above to highlight any upgrade issues to serve as an FAQ for our customers.
Conclusion
For a team of around 10+ developers, Athom has pulled off an impressive software updates compared to other hub manufacturers. We also understand that the Google Home native support has been pending Google's approval since November 2018 and we look forward to the day we do not have to say "ask Homey to" to our Google Assistant.
Automate Asia Team